Naturally controlled
and guaranteed processes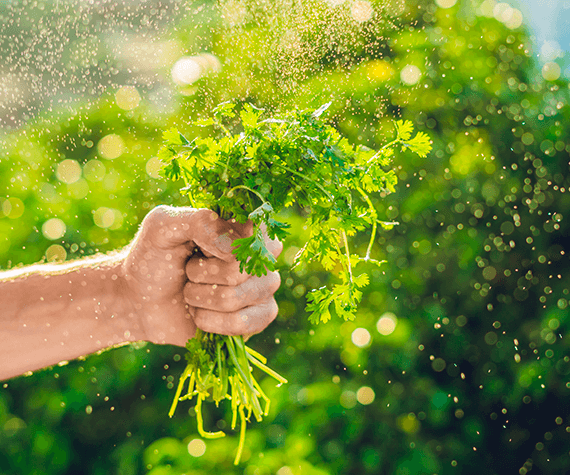 Our history
We inherited
their love
for the land
.
More than 5 years of experience in the food drying process. Our products are 100% natural with high quality standards.
About our products
Do you know the benefits of dehydrated food?
By being 100% natural it guarantees a high level quality which is proved in its processes of sowing, harvesting and dehydration.